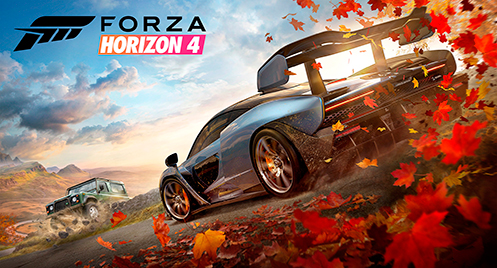 Buy Forza Horizon 4 Xbox One/Windows 10
After payment you will receive a license activation key in the Xbox One / Windows 10 system
Forza Horizon 4 is the fourth installment in the arcade racing series. Its events unfold in the UK, and players will find many new opportunities. So, the game has a dynamic change of day and night, as well as seasons, players can meet other players on the tracks of "their" world. There are over 450 unique cars available in Forza Horizon 4.
Weather and seasons, in turn, greatly affect the gameplay - for example, on wet roads, cars behave unpredictably, which makes it difficult to control. Also, depending on the season, different game modes become available, including off-road, circuit racing and drift. Players can also improve and customize their cars in every possible way to stand out from many other racers.
In a browser, go to Redeem Code and sign in to your Microsoft account.
Enter the 25-digit prepayment code, in the window that opens, click the Confirm button.
Feedback from our clients
There are no reviews for this product yet
show more