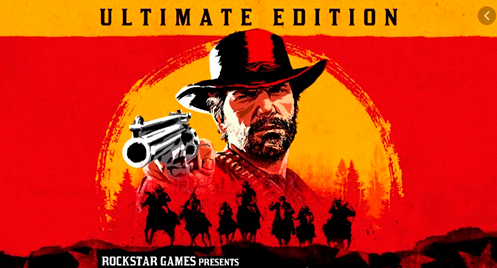 Buy Red Dead Redemption 2 Ultimate Xbox One
After payment you will receive a license activation key in the Xbox One system.
The Red Dead Redemption: The Ultimate Edition includes all Story Mode content from the Special Edition and additional multiplayer bonuses, including bonus costumes for your multiplayer character, status bonuses, Thoroughbred Black Horse in Dark Apples , free access to the Rescue Camp theme, and more.
From the creators of Grand Theft Auto V and Red Dead Redemption, Red Dead Redemption 2 is an epic story of life in the harsh American outback at the dawn of the modern era.
In a browser, go to Redeem Code and sign in to your Microsoft account.
Enter the 25-digit prepayment code, in the window that opens, click the Confirm button.
Feedback from our clients
There are no reviews for this product yet
show more