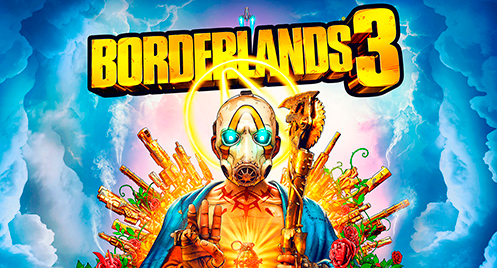 Buy Borderlands 3 Xbox One
After payment you will receive a license activation key in the Xbox One system.
Borderlands 3 is a triquel to an insane shooter with RPG elements in the spirit of Diablo. The game tells the story of a new four Asylum Seekers who confront two twin villains who decided to unite the bandit clans and lay their hands on certain forces that affect the whole world.
Four completely new characters await players, as well as meetings with old familiar heroes. For the first time in the series, the events of the game take place not only on Pandora - in Borderlands 3, players will travel across the galaxy in their own spaceship, exploring different worlds and fighting against dissimilar threats.
In a browser, go to Redeem Code and sign in to your Microsoft account.
Enter the 25-digit prepayment code, in the window that opens, click the Confirm button.
Feedback from our clients
There are no reviews for this product yet
show more