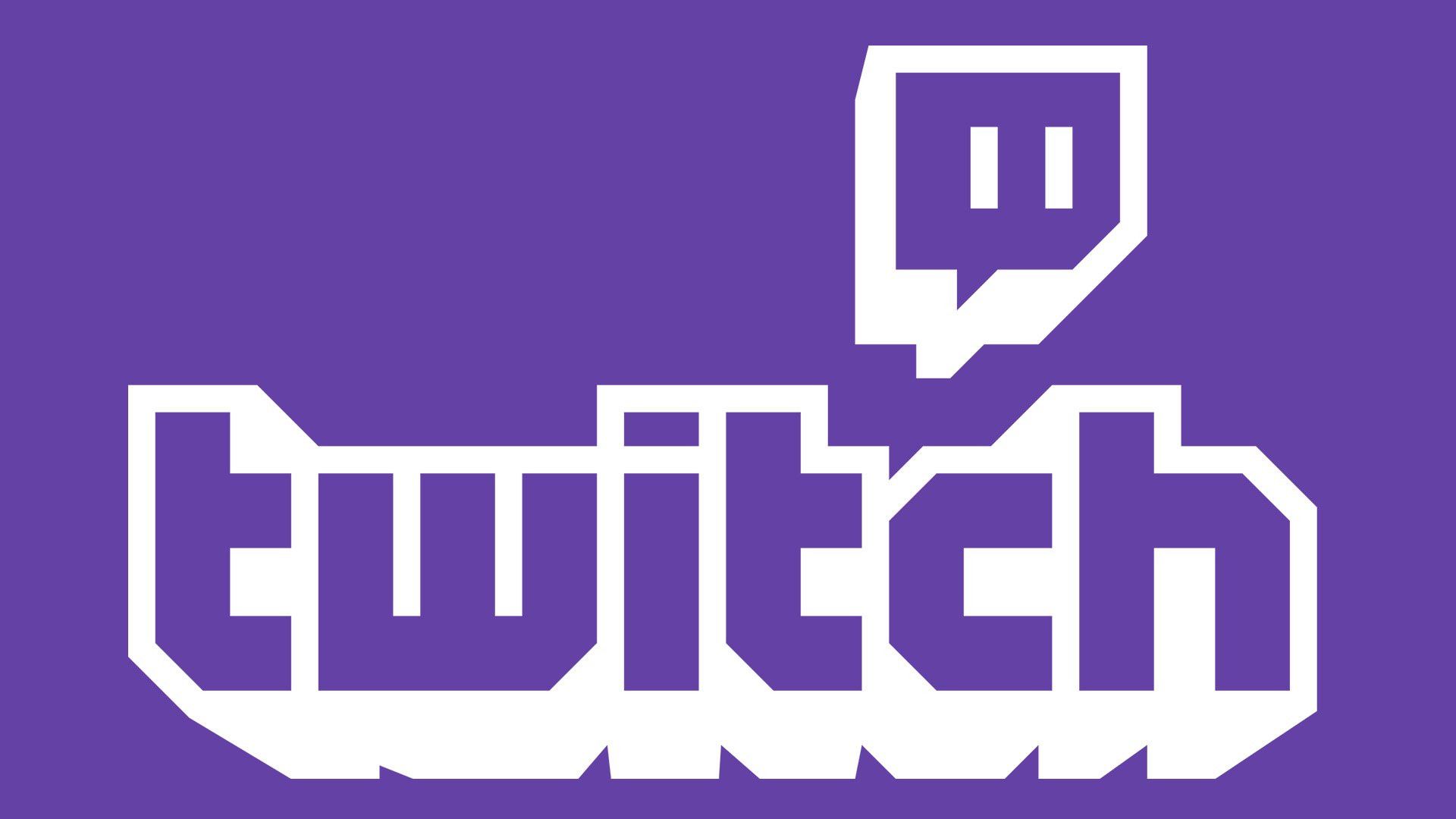 Twitch Gift Card US
Buy Twitch Gift Cards US
Twitch Gift Cards give you the opportunity to top up your account balance. Now these payment cards are available for accounts with the US region.
With this card, you can pay for Bits, a gift subscription for viewers, or a subscription to a paid account.
You can buy Twitch Gift Cards in denomination from $25 to $50.
Why do you need Twitch Gift Cards?
Bits.

After purchasing your Twitch Gift Card, you can buy virtual currency Bits. It can be used to send messages in Cheers chat to support your favorite streamer. You can mark the best moments with animated Bits and Cheers emoji. You will have $0.01 for each bit in the chat.

Gift subscriptions.

This feature is often used by popular streamers as a thank you to their audience for support. You can use it as a gift to your friends or subscribers.

Paid subscriptions.

Despite the fact that Twitch is a free streaming platform, it still has paid access to some accounts. With a Twitch Gift Card, you can buy a subscription to any paid channel and access even more content.

Turbo Twitch.

Turbo Twitch is a paid platform for promotion. If you are just starting streaming and recruiting the audience, Turbo subscription will help you promote your account to the top. And you can also use a Twitch Gift Card to buy a Turbo Twitch subscription.