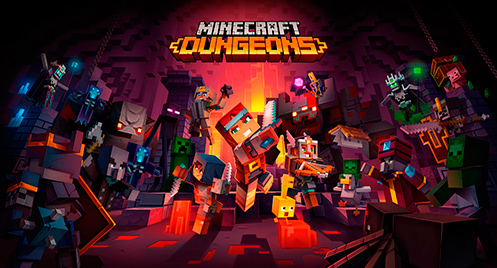 Buy Minecraft Dungeons
You are buying a Minecraft Dungeons license key.
Minecraft Dungeons. A new adventure game inspired by classic dungeons set in the Minecraft universe!
Explore dungeons bravely, alone or with friends. Up to four players can fight at the same time - online or locally.
Use melee moves, keep your distance with ranged attacks, or push forward with heavy armor! Personalize your character and discover the properties of unique items and enchant weapons that allow for devastating special attacks.
Explore the treasure-packed dynamic levels of this epic quest, save the locals and defeat the evil Arch-Illager!
Feedback from our clients
There are no reviews for this product yet
show more